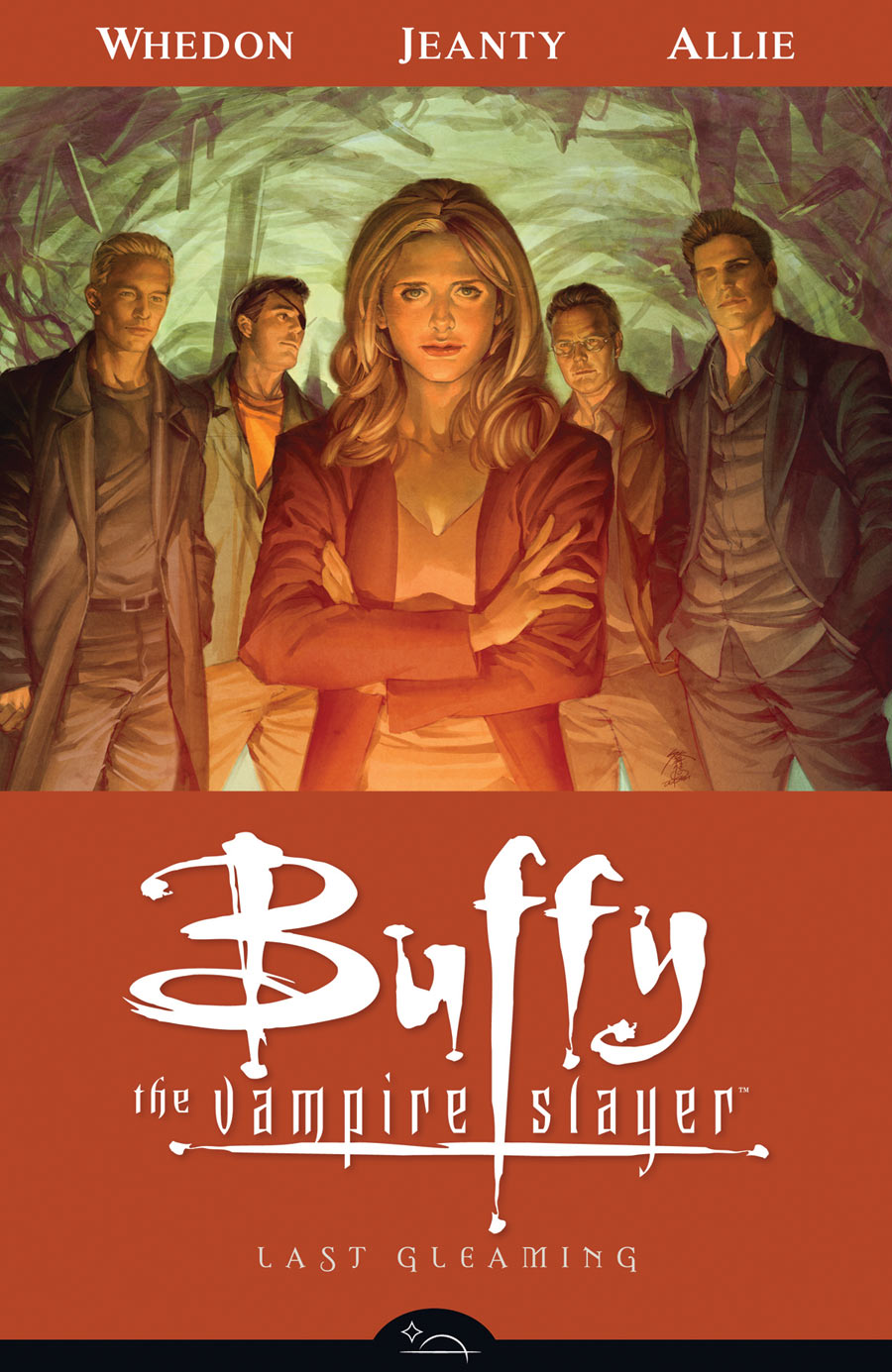 Among the many questions that young writers have, besides "How do you make a living at it?", is what they should do and what should they read to help them hone their craft.
There is no good answer. But embedding yourself in an ecstatically committed community of writers or at least people who love writing is a good way to start.
It has been a long time since I dared reread any of the wish-fulfillment stories I scribbled in my lonely teenage notebooks, but I suspect if I did, they'd contain something a little like this: You're a freewheeling political reporter on assignment on a ship in the middle of the Mediterranean, covering a tech conference full of Ukrainian models, when Joss Whedon calls and asks if you've ever thought of writing for television. Of course you have, but only in the way that you've thought of being an astronaut. Six weeks later you're in California, sitting in your first writers' room, on Whedon's new sci-fi show for HBO, The Nevers, and it turns out that the evenings you spent at college arguing about Buffy with your best friends were a better use of your time than you realized…
Sometimes writers get lucky. Very lucky. But for that luck to mean something, they have to have spent years preparing. Even if that means spending years writing, debating, and absorbing cultish fan-fiction. Whatever it is, commit yourself totally. It helps to be prepared.