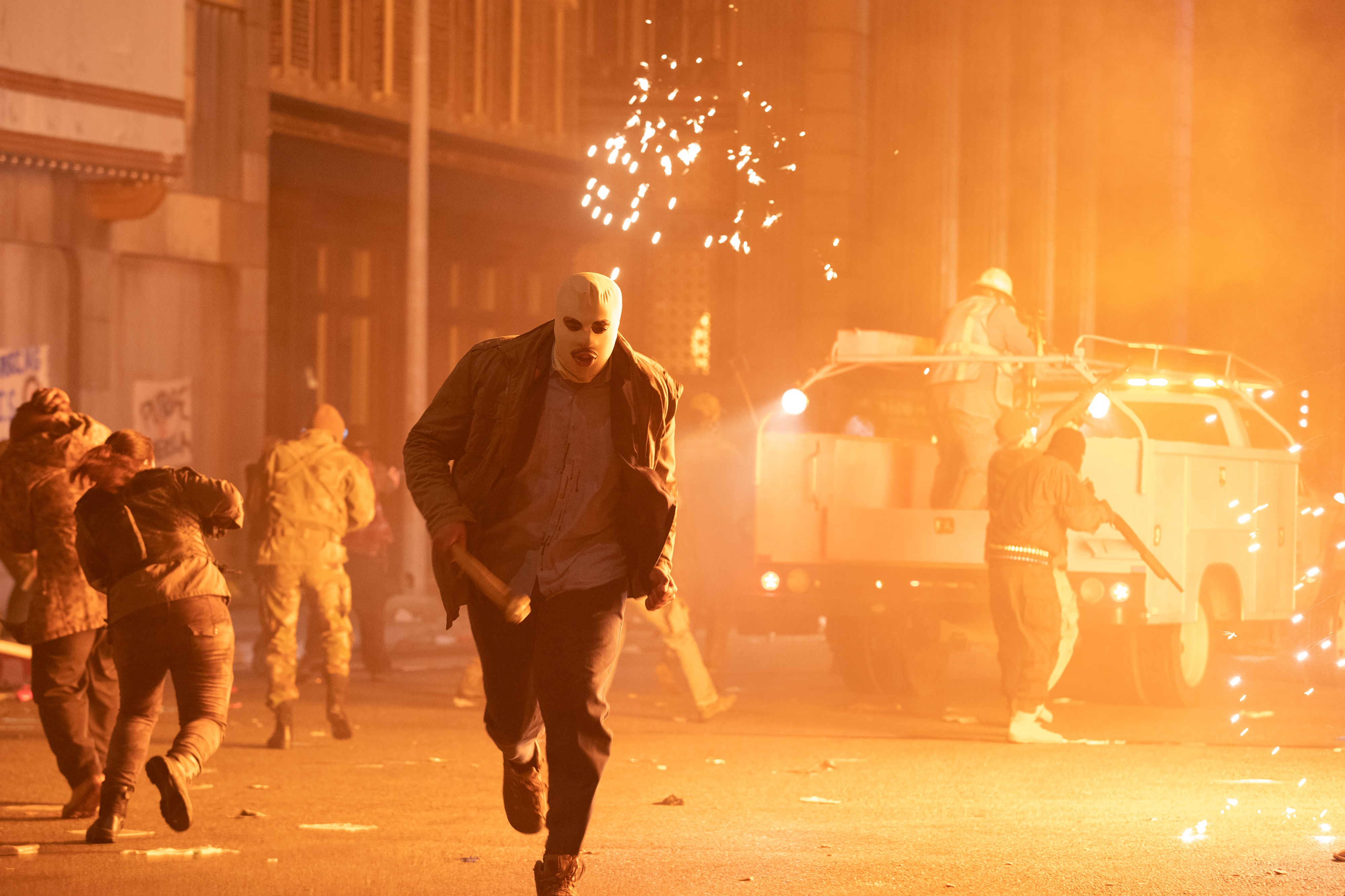 There were a lot of great movies in 2021.
Also some not-so-great ones. That does not mean, though, that these less-greats did not deserve a mention.
The Playlist put together a list of the guilty pleasure movies its critics admitted to enjoying this year. I was happy to make my contribution, specifically about the movie pictured above. Read about it here.