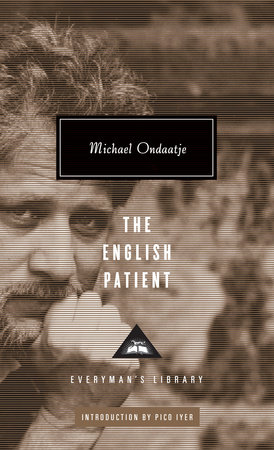 Michael Ondaatje doesn't work fast. He spent six years on his seminal novel The English Patient—which actually just won the Golden Man Booker Award (meaning it was the Booker Award-winner of the past 50 years). That is in part because he likes to drown himself in the material.
Per this interview from BookPage, Ondaatje prefers to get outside of himself and what he knows:
That's how you learn. You don't want to write your own opinion, you don't want to just represent yourself, but represent yourself through someone else. It doubles your perception, to write from the point of view of someone you're not. To write about someone like myself would be very limiting…
He was talking about his novel Anil's Ghost. That one took seven years. Escaping into a new character and a new world takes time. But the immersion is worth it if you want to write something great.