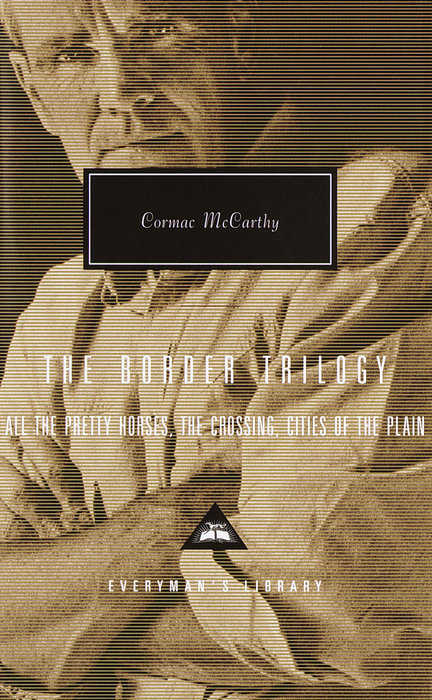 For the last couple decades, Cormac McCarthy has been something of a fiction writer in residence at the Santa Fe Institute, a scientific  center whose attendees are more likely to be doing postdoc physics research than crafting lucid prose.
Since clarity and concision matter as much as research in getting a point across, McCarthy has also been helping the scientists with editing their work. Here are a few of his tips:
Use minimalism to achieve clarity. While you are writing, ask yourself: is it possible to preserve my original message without that punctuation mark, that word, that sentence, that paragraph or that section? Remove extra words or commas whenever you can.
Limit each paragraph to a single message. A single sentence can be a paragraph.
Minimize clauses, compound sentences and transition words — such as 'however' or 'thus' — so that the reader can focus on the main message.
With regard to grammar, spoken language and common sense are generally better guides for a first draft than rule books. It's more important to be understood than it is to form a grammatically perfect sentence.